System Certification ISO 9001 Quality Management
System certification, in other words, the quality management system is a standard required for companies, institutions and all enterprises in the service sector to improve their business processes. Today, many companies, especially those that carry out production activities, have to constantly improve their quality. Because passing the competition in a healthier and more meaningful way will also benefit companies.
Companies need to benefit from this competitive environment and benefit from system certification processes in order to receive positive feedback from customers as a business volume. ISO 9001 Quality Management System is a system that aims to increase customer satisfaction by meeting customers' expectations, needs and all legislative requirements. With this system, businesses benefit and will be able to reach their goals as much as possible in sales transactions.
What is the Purpose of System Certification?
System certification purpose, ISO 9001 standard is generally a control mechanism. The general purpose of this standard is to reduce all possible defects and errors; as a result is to eliminate. With this standard, the targeted basic structure is not related to the products and service quality, but directly to the quality of the management system. The basic assumption in this part is the establishment of an effective quality management system. With the establishment of this system standard, customer needs will be met and the product and service quality will be increased.
It is possible for institutions, enterprises and companies to develop their products better within the scope of quality management standards. In a sense, the development of products will mean appealing to more audiences and benefiting as a result. In this context, utilizing system certification methods will also provide businesses with extra benefits in the long run.
Within the scope of ISO Quality management standards, companies will continue their services at higher levels, in a sense, it will enable them to reach their long-term goals more closely. Customer management and customer satisfaction, which is one of the most important issues especially for businesses, will be provided with these quality standards, and the company's goals will also be realized in the long term.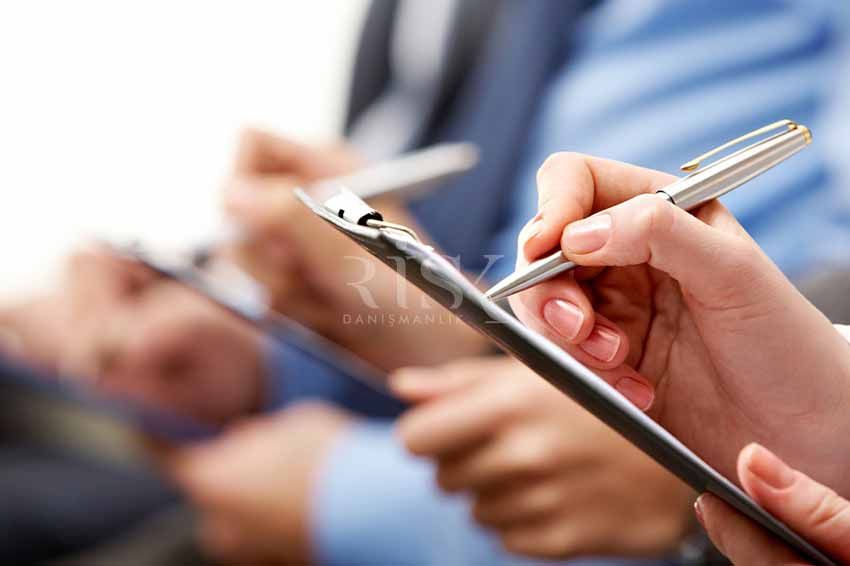 What are the Benefits of ISO 9001 Quality Management System?
The benefits of the ISO 9001 Quality management system can generally be listed as follows:
Good design and planning reduces transaction costs.
In this way, the management keeps its business under clearer control in all its dimensions and makes healthier decisions.
Customer complaints in the organization that focuses on customer relations decrease, customer satisfaction and loyalty increase further.
Effective management is ensured by better planning of activities and faster resolution of problems.
Systematic approach to solving problems between departments increases efficiency.
The quality image of the organization is strengthened, the trust of the customers increases.
It minimizes the cost of poor quality caused by quality problems.
Corporate identity brings along stability.
As all problems will be analyzed systematically, there is a continuous improvement in the business.
With all these benefits, work flow in businesses will be positively affected. For all positive business processes, companies must meet ISO Quality standards.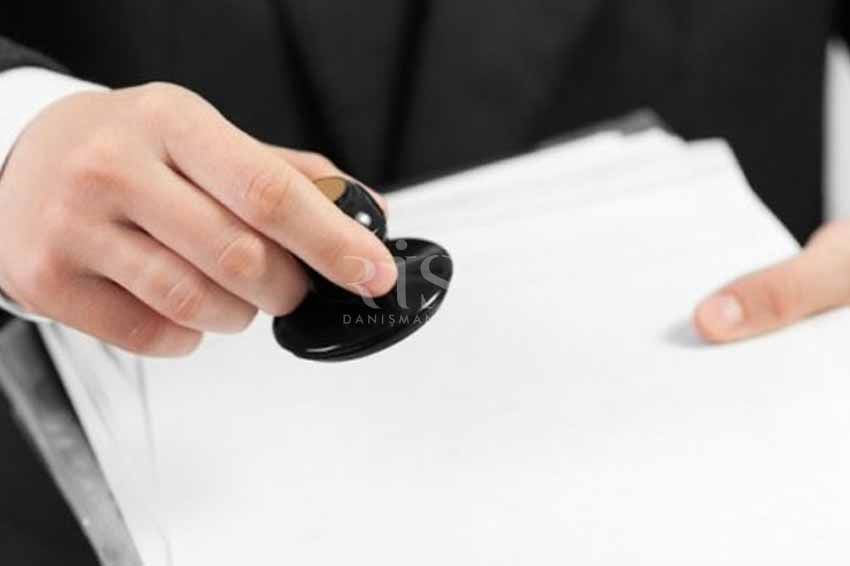 Who Can Use / Apply ISO 9001 Standard?
Who can use or apply the ISO 9001 quality standard is one of the most curious and researched issues. Accordingly, it is also possible for company managers to benefit from this standard, who aim to improve continuously and who want to increase their interactions by making effective use of quality system management. At this point, although there is no sector or scale restriction, almost any business can participate. With system certification, it is possible for you to manage your business better and to interact quickly by producing products.