First Aid Training
One of the disciplines that are given importance within the scope of occupational health and safety is first aid training. First aid is important to prevent people from getting sick suddenly against possible accidents and risks. First aid is not only by healthcare professionals; it can also be carried out by other workers or people in the environment.
Accordingly, in these work atmospheres, which also involve various dangers by working under heavy work conditions, people must definitely receive various training. Those who have to work in places such as industry, factories and mining areas, especially in the construction sector, will be good for themselves and those around them to receive many training.
First aid training is among the best measures to be taken in this context. These trainings can be obtained from various CHSU companies, as well as from many health institutions, the Kızılay or similar organizations.
Basic First Aid Training
With basic first aid training, people can learn about how to behave against dangers, accidents, injuries and various health problems that may occur in the workplace. Thus, with more knowledge and experience, interventions can be carried out effectively; as well as people can experience the process of working in a safer environment.
In order to carry out basic first aid training that is such a comprehensive and extremely important contribution to human health, people should apply to various institutions and receive these trainings.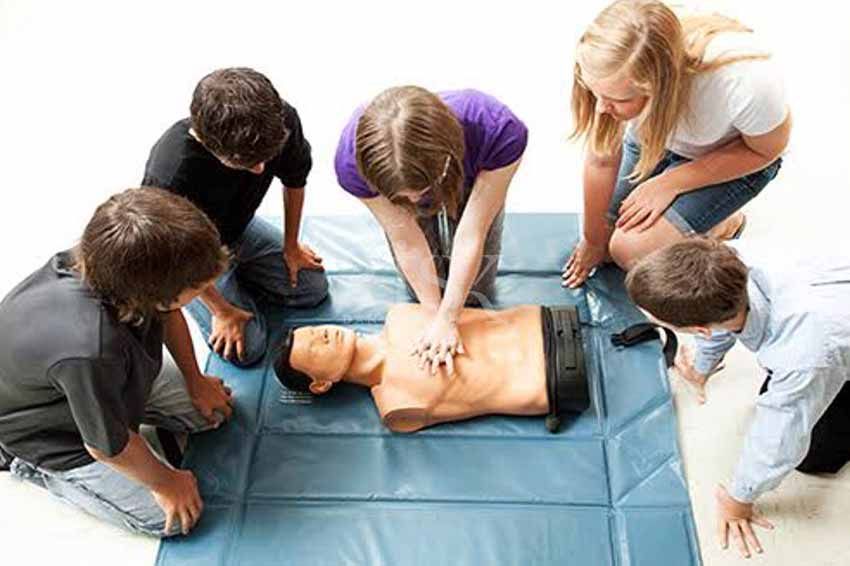 First Aid Training Prices
First aid training prices vary according to the institutions where the training will be taken. Correct choices are important for the correct and most effective training provided by various CHSU companies.
In order to accurately estimate the yields that can be obtained by looking at the content of the training, people should make the most effective choice by researching such institutions. In such cases, the recommendations should also be followed and the focus should be on getting training efficiently.
It is extremely important that people who receive first aid training obtain information about how to behave against all kinds of accidents and risks that may occur in their workplaces and act according to this discipline.