Social Responsibility Certificate
Social responsibility certificate, also known as SA 800 certificate, is a type of standard for determining standards for socially acceptable practices and organizations. Accordingly, a globally applicable scale is offered for any company in any sector. Accordingly, it is a management system based on UN national rules of law and established to measure industrial social cohesion. Organizations that comply with the SA 800 standard are required to adopt the standard policy and fundamental human rights.
The social responsibility document determines the performances of enterprises in nine parts that are important for being socially accountable within the scope of working environments. However, it has also become a management standard that provides continuous improvement in all areas. This standard also reflects the principles included in the declarations published by the ILO.
SA 800 Certificate
SA 800 certificate is a respected standard for legal regulations valid in every country. Completing and supporting them also applies to companies. In terms of human rights and social problems that arise with the developments in the world, applicability procedures are also continuing.
With the SA 800 social responsibility standard of enterprises, it can respond to effects such as the recognition of multi-sectoral practices and the inclusion of criteria in the compliance process. However, official organizations that encourage and strengthen social performances in work environments are also covered by this document standard.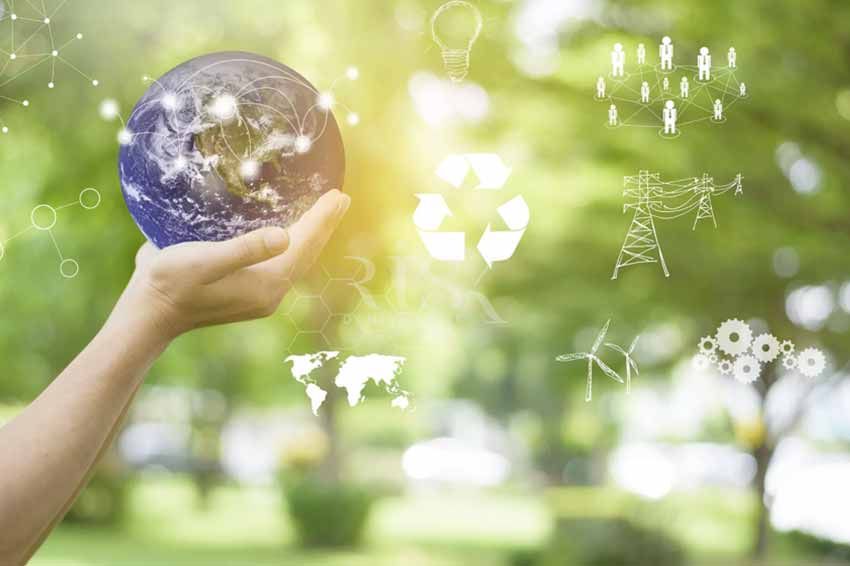 Importance of SA 800 Certification
The importance of SA 800 certification is quite high for businesses. Accordingly, tools are created in order to continuously improve the management systems of the enterprises and to assist the measurement processes. These tools are social fingerprint independent and social fingerprint self-assessment. With these tools, management systems in enterprises are determined on a scale between 1 and 5 and improvements are made.
The areas evaluated are as follows:
Policies
Procedures and records
Identification and evaluation of risks
Employee participation and communication
Tracing
Complaint management and resolution
Social performance team
External verification and stakeholder engagement
Training and capacity building, management of suppliers and contractors
Corrective and preventive actions
In this context, in order to continuously improve the social performance of enterprises, the management system of the enterprise is developed and measured in these ten critical areas.
The evaluation process between 1 and 5 is as follows:
1 - No awareness of SA 800 Social Responsibility or any system managing social performance
2 - There is a partially developed management system, but the implementation is incomplete, inconsistent, and mostly ineffective
3 - There is an advanced management system, but it is not fully implemented
4 - It has a sophisticated management system and is constantly and regularly implemented
5 - There is an advanced management system and the system is constantly being improved.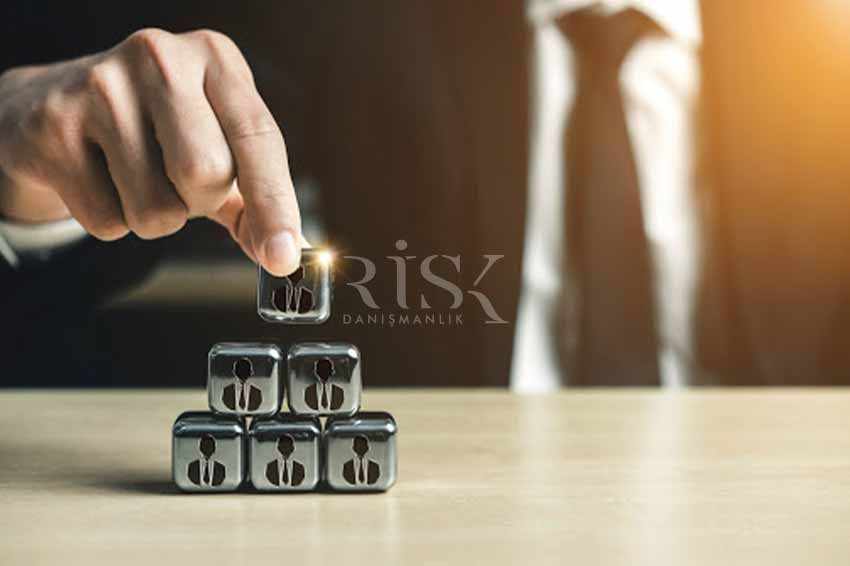 Benefits of SA 800 Documents
The benefits of the SA 800 certificate can be listed as follows:
The business is proven to be socially responsible and committed to business ethics.
Consumer confidence and positive perception increases
Increases transparency of the business thanks to independently verified compliance
The brand value of the business is protected
The reputation of the business is increasing
Working environment and working conditions are improved
Employee morale increases
A fair and safe working environment is provided
Adverse events are not caused and correct risk management is carried out.
Gaining superiority over competitors in the global arena
It should not be forgotten that businesses can increase their own values if they comply with the standards of social responsibility certification. Accordingly, these systems, which enable the business process in the enterprises to be more active and spread to larger areas, should be followed as much as possible. In this way, businesses can get better and clearer yields for their long-term goals.