Lockout Tagout Training
Lockout tagout training is a training program offered especially for the repair and inspection of many products in various workplaces. It is possible to talk about various activities and equipment in many workplaces. In this context, lockout tagout training is also at the top of the training that workers should receive, but it is also an opportunity for them to be more experienced.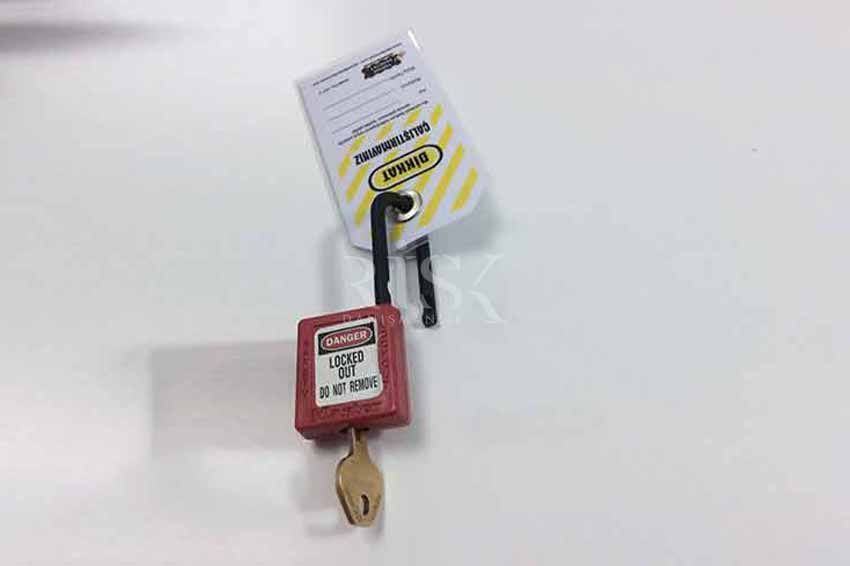 With the lockout tagout training, it is aimed to provide information about the control of dangerous energy sources, labeling and locking systems according to the standards within the scope of various activities such as equipment or machine assembly operations, dismantling operations, cleaning operations, maintenance operations and similar activities.
As we have stated, there are various workplaces with very different business activities. It is especially beneficial for workers who have to work with heavy machinery and equipment to receive these trainings in order to increase their control over these machines. With these trainings, people will gain more experience, gain knowledge and as a result, work efficiency will increase as much.
LOTO Training
The general purpose of LOTO training is to provide locks, warnings and information that prevent the power of equipment, installations, machines or systems that have been de-energized by using energy-cutting devices without notice, when or in unwanted situations.
Taking precautions against possible accidents by professionally performing energy control procedures will also be carried out with this LOTO training. In this context, it is also possible for workers who are active in the energy sector to increase their theoretical knowledge and experience with LOTO training. Thus, it will be possible for people to increase their experience in active field work.
Lockout Tagout Training Certificate
Lockout tagout training certificate is a document that people who successfully complete this training are entitled to. With these trainings given by occupational safety experts, it is ensured that people increase their own skills, become more dominant in the sector and consequently increase their work efficiency.
People can benefit from much different information within the scope of tagging and locking training. LOTO trainings, which take an average of 1 day and 8 hours, are provided by many different institutions. Participation of individuals in these trainings, which are actively carried out by various JHSU companies, especially educational institutions, is very important for both the company itself and the company managers. As a matter of fact, JHSU trainings are among the trainings that should be taken by those who want to create security measures against possible dangers by working actively in dangerous work areas.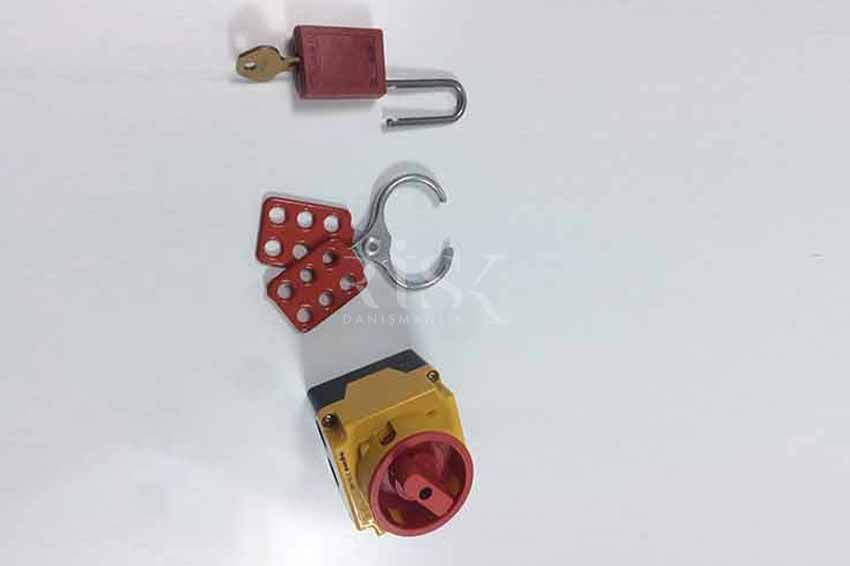 Lockout Tagout Training Content
Lockout tagout training content generally consists of:
What is LOTO?
Dangerous energy types and control
The purpose of the LOTO system
LOTO principles
LOTO methods and tools
Determination of equipment to be applied LOTO
Energizing after LOTO
LOTO application areas
Establishing the LOTO system
LOTO application steps
Critical duties and responsibilities for LOTO applications
LOTO procedure and visual instructions
LOTO audit
LOTO equipment applications
As we mentioned, lockout tagout training is given by many educational institutions and people need to develop themselves more in these areas. As a matter of fact, it should be among the most basic responsibilities of companies that are active in the energy sector to pay more attention to this issue and to direct their employees in this direction.