Hygiene Education
Hygiene training is the training taken to obtain information about how to behave in order to make the relevant workplaces cleaner. There are many different occupational groups that need to be trained in hygiene. Especially workplaces that must be clean and that must create high hygienic areas by preventing the contamination of diseases, it is possible to realize these together with hygiene training.
In today's world where cleaning is very important, it is necessary to ensure the maximum level of hygiene in order for people to act safely and consequently to prevent various adversities. It is also possible to increase the hygiene rate by taking hygiene training.
Hygiene Education Certificate
The hygiene training certificate is the document that people who receive hygiene training are entitled to receive at the end of the process. Accordingly, workplaces that must be clean, such as barbers, hairdressers, saunas and Turkish baths, must obtain this certificate by taking hygiene training.
Otherwise, in places where there is little or no hygiene, various adverse situations may occur along with diseases that will spread. The hygiene education certificate is among the mandatory documents that must be obtained within the scope of official regulations. The hygiene training certificate received once is also not expired.
It is also important that workplace officials, who acquire information about what kind of cleaning measures should be taken in workplaces along with hygiene trainings, create a safer and cleaner environment by both employees and customers.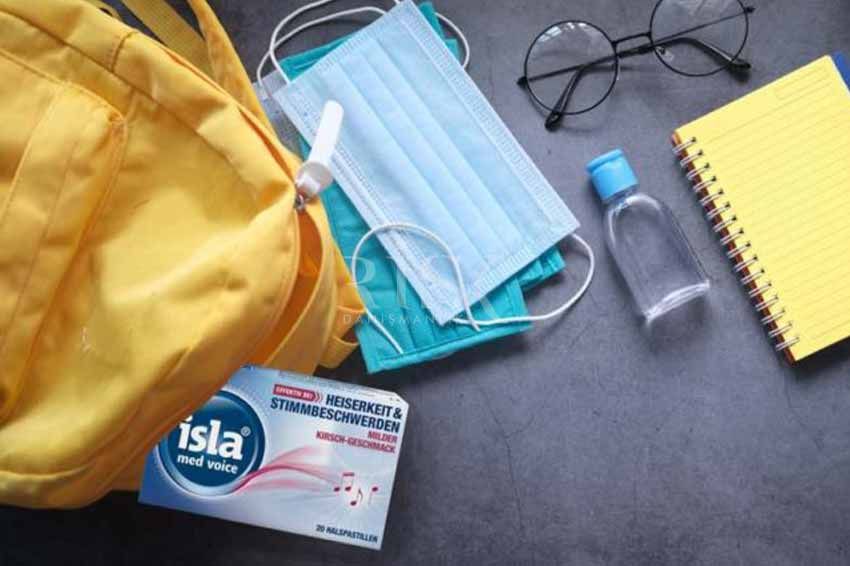 Where to Get Hygiene Education?
There are also many researches and questions such as "where to buy hygiene education". Hygiene education can generally be taken from public education centers. In addition, the process of hygiene training, which can be taken by Ministry of Education and approved institutions, is not very long.
It is also known that the people who are entitled to receive a certificate at the end of the hygiene trainings are those who are more careful in these areas and give importance to cleanliness. Especially within the scope of the workplaces we have mentioned, ensuring a high level of cleanliness is also very important for customers and employees. It is possible for those who will obtain the hygiene education certificate by taking the hygiene training, to participate in the courses approved by the Ministry of Education.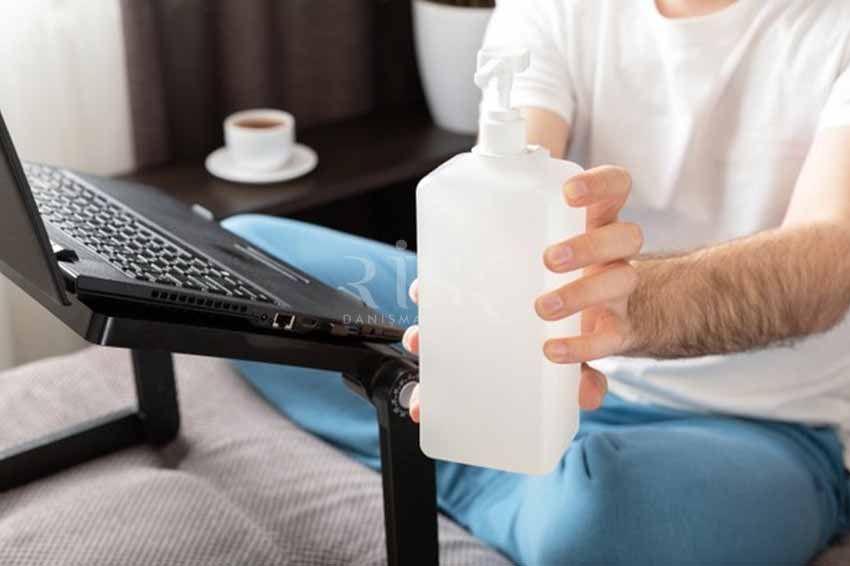 Who Should Receive Hygiene Training?
Hygiene is very important wherever human hands touch and contact. So, who should get hygiene training? The occupational groups that should definitely receive hygiene education are as follows:
Spa workers
Food retail establishments
Sauna
Bath
Hotel
Motel
Beauty Salons
Wedding Halls
Entertain places
Hostel
Dorm
Guesthouse
Places producing drinking water
Food production establishments
Workplaces producing humanitarian water
In such areas, hygiene levels must be kept at a high level by obtaining a hygiene certificate. In addition, it should not be forgotten that the necessary inspections for hygiene education are made. In general, great importance should be given to hygiene in all workplaces or shelters where people come into physical contact.