Machine Risk Analysis
Machine risk analysis is the set of precautions that should be taken before such hazards occur for heavy-duty and dangerous machines. As a matter of fact, it is possible to talk about various working machines in various business areas, especially in enterprises such as industry and factories. As a result of the improper use of these machines, the desired production cannot be achieved and the machines can bring dangerous risks. In order to avoid such situations and to minimize the risks, machine risk analysis should be performed.
With machine risk analysis, it is also possible that the machines will be used correctly. In addition, it will be possible for the machines to work in accordance with the target and to obtain much better efficiency as a result, together with the machine risk analysis processes.
Machine Risk Analysis Training
Machine risk analysis training is one of the trainings that should be taken in order to evaluate the risks on the machines and to reach certain results. Although machine risk analysis training is provided by various JHSU companies and educational institutions, it is one of the trainings that should be attended by those who work actively in such business areas.
Machine risk analysis training content consists of:
EU Approaches in Quality and Product Reliability
CE Conformity Assessment Modules
What is Machine Safety Risk Assessment? Steps
CE process and basic concepts, Machinery Safety Directive - 2006/42 / EC
Machine Protection Systems
Causes of Machine Related Work Accidents, What is ANTHROPOMETRY?
It is also known that those who master all this training content will play a more active and safe role in workplaces. In this context, especially as we have mentioned, in the use of machines required for heavy work, relevant trainings are required.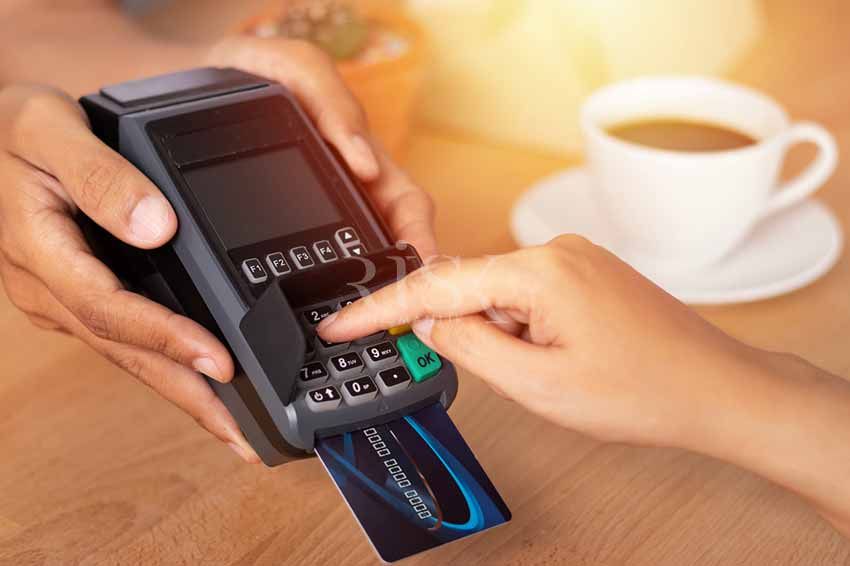 Machine Risk Analysis Safety
Machine risk analysis safeties are the safety that must be taken during or before work starts. In particular, machine risk analysis safety is important in order to ensure that human health is at the forefront and to display attitudes against risks that may occur. One of the main purposes in securing machine risk analysis; Possible fires caused by machines, people getting caught in the machine, oil leaking from machines meeting with electricity and many other examples can be given. To prevent these examples in a basic sense and to take precautions against the risks that may occur as a result; it will only be possible with the safety to be taken.
For machine risk analysis safeguards, we can generally mention:
Physical caps
Protection automation equipment
Personnel protection equipment
Prohibitions
Instructions
Trainings
Records
Inspections
Sanctions
The order created by combining all these criteria includes machine safety. All risks that may occur with machine risk analysis safety will be minimized and human health will be provided at the maximum level. There is always a need for machine risk analysis in order to realize these and carry out work in a healthy environment.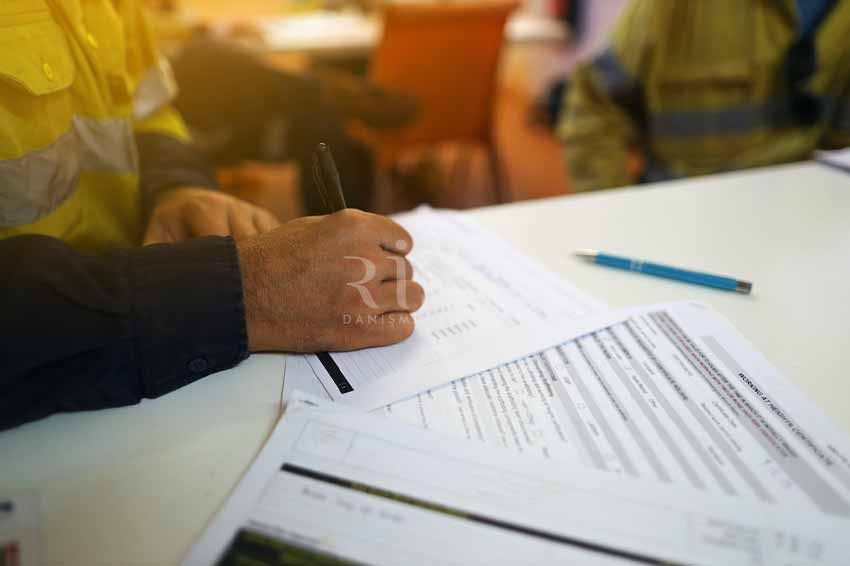 Machine Risk Assessment
The machine risk assessment must be provided by the employees and managers in the enterprises that will perform the machine works. In addition, safety experts have a lot of work in such dangerous workplaces. In order to ensure the safety of the employees against possible dangers, accidents or disasters at the highest level, they must take sanctions in accordance with the qualifications of the workplaces.
We can talk about the existence of large and heavy machines in working areas such as industry and factories. Using these machines generally in accordance with the instructions for use will eventually minimize the risk of disaster. However, in the face of risks that may occur in the face of illegal use or unexpected situations; it is useful to perform machine risk assessment and machine risk analysis.