Pointer and Slinger Trainings
There are pointer and slinger trainings among the trainings that should be taken within the scope of occupational safety. Within the scope of pointer and slinger training, technical features of slings, definitions and classifications of lifting and forwarding machines, usage principles of slings, all the rules to be applied and accordingly all technical features are included.
In addition, the responsibilities of the slingers and the occupational safety rules, basic requirements for hand signals and special usage areas are given during the training together with the coded signs.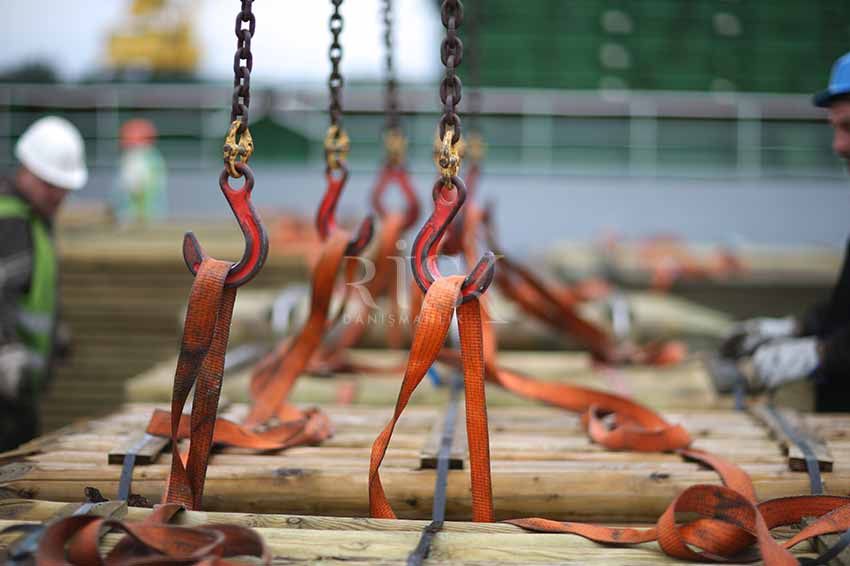 Slinger Training
Slinger training is very important in order to better manage heavy machinery in the workplace and to include them in business processes. With the slinger training, it is also possible for the experts to serve in this field in a safer manner within the scope of the workplace, and to fulfill the requirements of the system by using technology.
In this sense, in order to receive slinger training, people should also attend the trainings given by various CHSU companies. Especially in places with machinery equipment and a wide scope of work, sling trainings are also needed in order to receive the training of this situation, which should be given importance.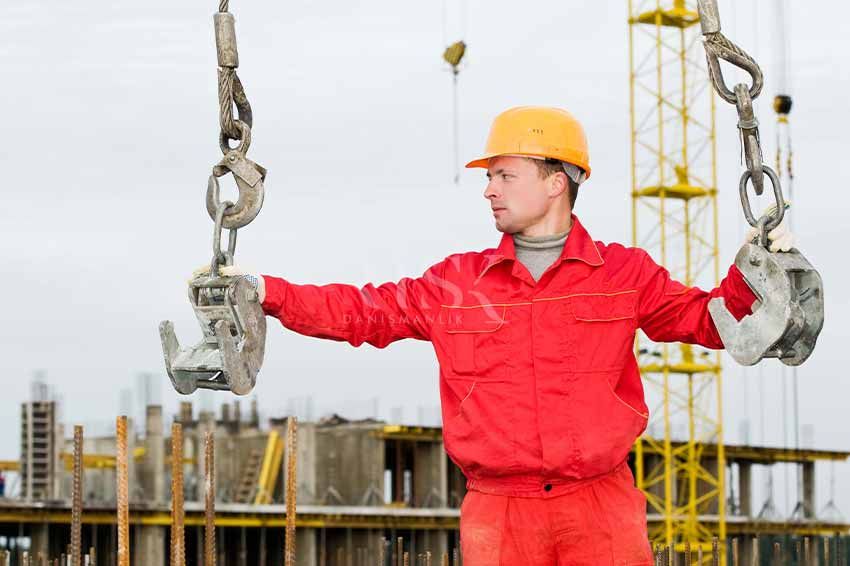 Who Can Give Slinger Training?
Who can give the slinger training? Question is also highly asked. Accordingly, within the scope of occupational safety, various experts can be applied to receive slinger's training within the scope of compliance with the rules. It is beneficial to continue the process in the most effective way by paying attention to the trainings to be taken within the scope of occupational safety and slinger trainings by experts.
In this context, it will be possible for thousands of people who want to take slinger training to improve themselves with the trainings given by CHSU companies or occupational safety experts.