Ambient Measurements
Within the framework of occupational health and safety regulations, it has become a necessity to make workplace environment measurements when necessary. Accordingly, it is a function that should be done in order to protect the employees within the scope of the workplace from the factors that are more or less than necessary in the environment. This function can only be realized with workplace environment measurements.
Within the framework of the OHS law, many dangers that the working population is exposed to at workplaces must be identified, measured and eliminated. It is also possible that these dangers are caused by the unnecessary excess or less of the foreign substances in the environment. In this sense, in order not to endanger the health of the people in the workplace, the dangers should also be minimized.
Companies Making Environmental Measurement
One of the biggest precautions to be taken in order to minimize the hazards in the workplace is environmental measurements. As a result of these measurements, definite conclusions are reached regarding the amount of foreign substances that will cause hazards. By agreeing with companies that make environmental measurements, it will be possible for people to perform such activities faster and more efficiently.
In this sense, OHS regulations are also fulfilled along with the methods to be regulated and the steps to be implemented in order to make everyone, especially the workers working in the environment, a healthier structure. In this context, it is extremely important for people to work in a safer and healthier environment and to increase work efficiency.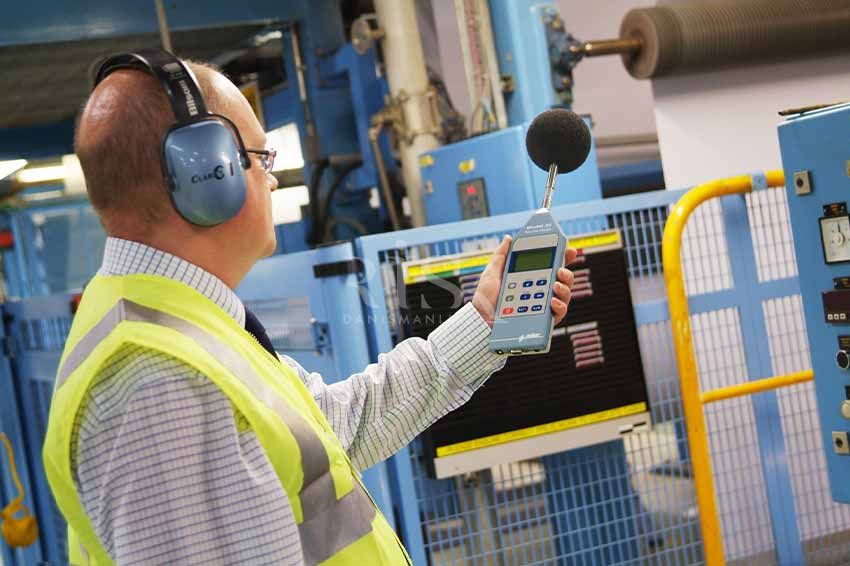 Physical Environment Measurements
Physical environment measurements generally consist of:
Ambient Dust Measurement
Ambient Vibration Measurement
Ambient Noise Measurement
Ambient Lighting Measurement
Ambient Thermal Comfort Measurement
Ambient Chemical Measurement
Ambient VOC Measurements
Aerosol Measurement
Lighting Measurement
Temperature-Airflow Rate-Humidity Measurement
Measurement of Toxic and Toxic Gases
Electromagnetic Field Measurement
Silica Measurement
Volatile Organic Compounds Measurement
Formaldehyde, Ammonia, Hydrogen Cyanide Measurement
Machine Noise Measurement
With such measurements, the hazard situations in the enterprises will be minimized and at the same time work efficiency will increase. In this sense, it is possible for people to make they more secure and to protect the health of working people by doing researches. This can also be done with ambient measurements.