Scaffolding Training
Scaffolding training is the basic training that should be taken by people who continue their business activities in industry, especially in construction, and many other dangerous sectors. Together with the piers, people climb to very high places and carry out their active work. As in every business, it is possible to talk about various dangers in these business areas.
In scaffolding works, which are generally classified as dangerous and very dangerous, in the lines of work that are classified as very dangerous, dangerous and less dangerous classes, people must advance their active work safely. In this context, it is very important to take all responsibilities, especially by company managers. Especially assigning occupational safety experts in construction and similar sectors will have an important effect on meeting the safety need.
Scaffolding Building Training
Scaffolding building training is a training given by various JHSU companies and training companies. Along with this training, it is a training given in order to teach the scaffolding structure and the basic details of the scaffolding for the people who are working in the relevant sectors and who will realize the scaffolding institution.
Within the scope of scaffolding building training, information is given theoretically and practically. With this information, people will more consciously perform scaffolding activities in construction, industry, factory and business areas in this derivative and contribute to the creation of a safe business environment. In this case, it is one of the biggest expectations that people benefit from these trainings. With the building of the scaffold, people should be very careful about how to carry out active work on the scaffold, and they should not neglect the safety measures.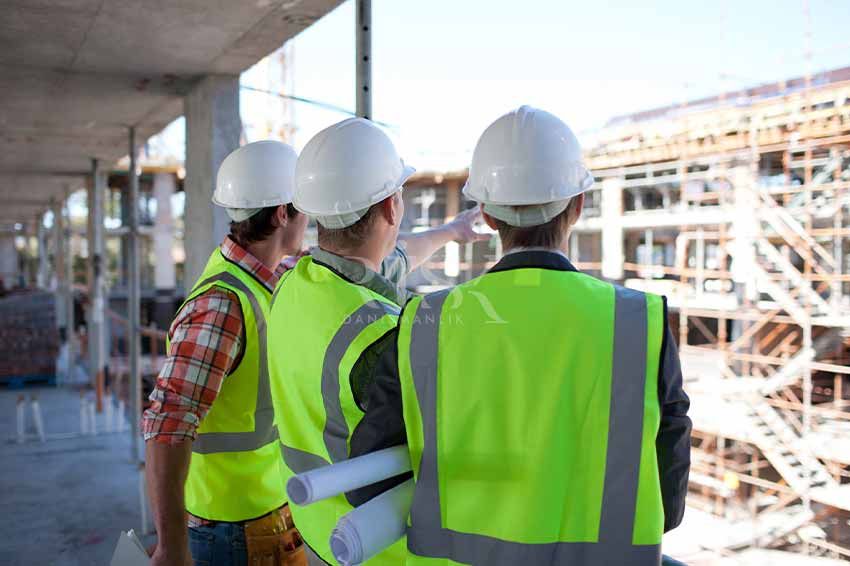 Scaffolding Safety Training
Scaffolding safety training is one of the trainings that must be taken by those who continue to work in places where scaffolding is required. Especially employees over middle age should benefit from these trainings in order to increase their safety in scaffolding works.
It will be the right thing for everyone to advance this process in the most effective way by company managers and owners. In this context, especially the fear or anxiety caused by working at height will be eliminated, as well as theoretical and practical information regarding how people should behave in the face of possible dangers will be presented to people within the scope of this training. With the scaffold safety training, people will be free from the mistakes they know right and they will see themselves in safer and less risky working activities.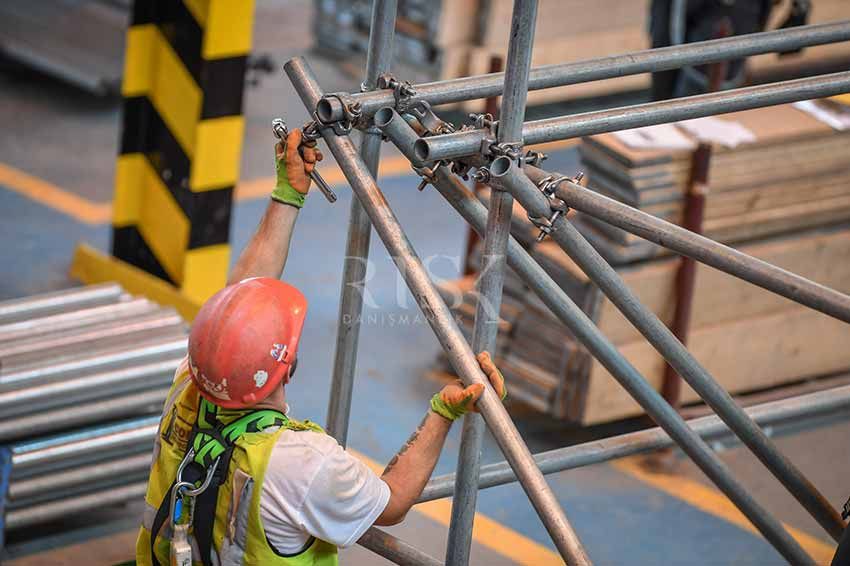 Scaffolding Training Certificate
Scaffolding training certificate; It is a document that people who are subject to various trainings such as scaffolding installation training, scaffold safety training and basic scaffold training, and who have successfully completed these trainings are entitled to receive. With this document, people can work in areas where business activities are carried out by establishing scaffolding. By sharing his knowledge, knowledge and experience with other employees, he can also gain a better experience in this field.
Scaffolding Safety and Safe Scaffolding Building Training Content
The training content of scaffolding safety and safe scaffolding generally consists of the following topics:
Understanding the plans for the building, dismantling or modification of the scaffolds,
Legal bases for safe working at Scaffolding and Height
Security measures to be taken according to changing weather conditions that may adversely affect safety at piers,
System type scaffolding
The loads that the scaffolds can carry,
Safety during the building, dismantling or modification of the scaffolds,
Measures to prevent the risk of employees or materials falling,
Scaffolding types and scaffolding types
Other risks that may arise during the building, dismantling or modification of scaffolds.
Scaffolding training usually consists of such contents and people work more efficiently and safely in the job sites by obtaining this information.