Occupational Safety Training in Working with Chemicals
Occupational safety training in working with chemicals is a type of training applied recently, especially for active employees in workplaces that contain chemicals. Along with this type of training, the general rule is about how to protect people against possible chemical hazards and how to minimize possible risks.
It is possible to talk about the abundance of chemical substances in various workplaces. In this context, it is necessary to take various precautions, especially to prevent employees from facing various disasters. Regarding how and to what extent these precautions are taken; occupational safety training is brought to the fore when working with chemicals.
Occupational safety, as a general opinion, is one of the most important issues that must be dealt with in workplaces that contain many dangers. As a matter of fact, work efficiency will increase with job security and the health of the employees will be protected in the best way. In addition, company managers will exceedingly fulfill the responsibilities they can take at this point.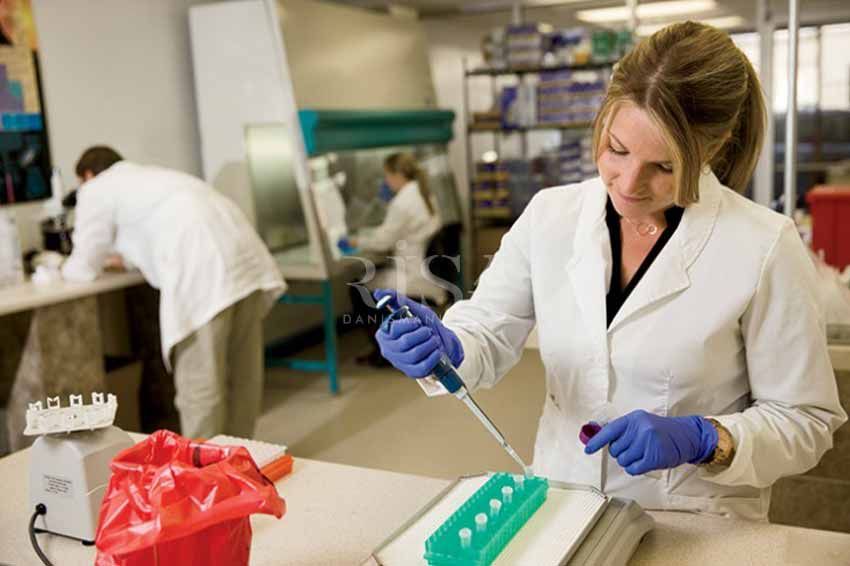 Safe Working with Chemicals Training Topics
Safe working with chemicals training subjects are among the most curious subjects. Especially in areas such as industry and factories, the use of various chemicals is quite high depending on the type and structure of the business. In business areas where chemicals are used so much; It should not be forgotten that the best precautions against dangers such as flammable and explosive can only be taken with training. Within the scope of occupational safety training in working with chemicals, people will be responsible for the following contents and finally they will achieve the following gains:
Have information about and use Material Safety Data Sheets,
Know the warning and warning signs about chemicals,
Know what to do in case of accidents and emergencies,
Identify and list the dangerous chemicals they use,
Have knowledge about first aid principles in chemical effects or injuries,
Have knowledge about labeling / locking in accordance with the legislation on sections, containers, piping and similar installations with dangerous chemical substances,
List the principles of safe working with chemicals and safe storage,
Comprehend the features and usage principles of personal protectors.
Within the scope of occupational safety training in working with chemicals, people will gain these experiences and show up in the work areas. In this way, they will become more resistant and informed against possible disasters.
Occupational Safety Training Purpose in Working with Chemicals
The purpose of occupational safety training in working with chemicals is to protect from the dangers of chemical substances that are generally actively used in workplaces. As a matter of fact, although chemical substances have very strong structures, they will bring various disasters as a result of misuse. In order to prevent these disasters, occupational safety training will be one of the most basic procedures in working with chemicals.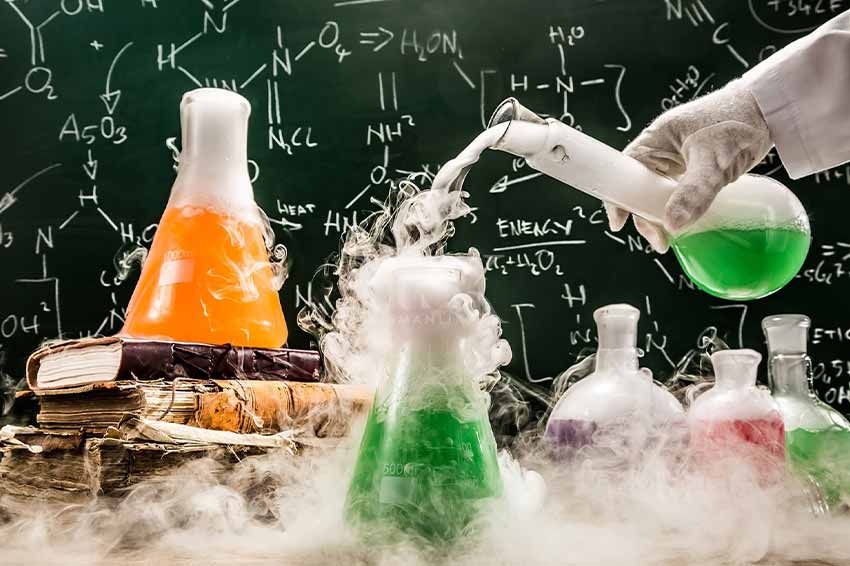 Things to Know to Eliminate Risks in Working with Chemicals
Risks are naturally very high in working with chemicals. In order to identify and eliminate these risks in the best way, employees must be familiar with various issues. Accordingly, the things that need to be known in order to eliminate the risks in working with chemicals are generally as follows:
Storage of Chemicals and Security Measures to be taken in Warehouses.
The Ways of Chemicals in the Body.
Precautions to be Taken When Working with Chemical Substances and Safe Usage.
Movement Styles in Accident and Emergency Situations.
Harm of Chemicals.
Employees' Responsibilities and Rights.
Employer's Responsibilities.
It is a sufficient condition to receive occupational safety training in working with chemicals and to obtain more detailed and detailed information about chemical substances. In addition, experience will be gained with occupational safety training in measures to be taken against possible risks and dangers of chemical substances, and work with chemicals.